Beta Textiles Co.,Limited (BTEXCO) is a specialized oem Manufacturer and Exporter of flatlock, activeseam and normal underwear, sportswear and outdoor clothing.
The Company has successfully exported to many countries such as UK, US, Canada, Finland, Norway, Sweden, Australia, New Zealand, Italy, German and France etc. The company has produced directly or indirectly for brands including Point Zero, Digital Clothing, Point Zero, BRP, Alizee, Action, Halti, Cooper MVP, Spalding, Work-n-Sport, Terramar, Ullmax, Brekka, Choko Design, Dakota, Winchester, Bobux, Sportek, Chlorophylle and Windriver etc.
Production capacity: 5,000,000 pcs per year;

Strength: research and development;

Located in the knitting production center of China;

All sewing machines are Yamato flatlock lock sewing machines;

Anual Sales: 18 million USD (2013)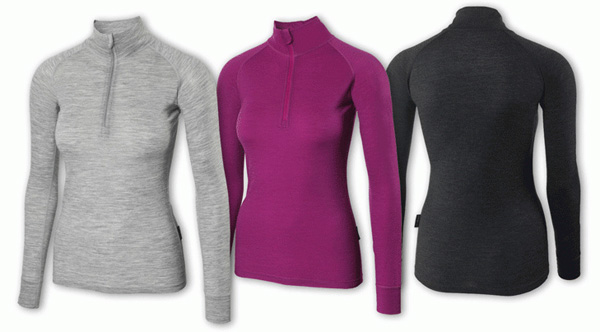 Beta Textiles also specializes in the production and exportation of new and performance fabrics and finished garments with such performance fabrics including:-
Merino Wool fabric;

Polypropylene fabric;

Bamboo and bamboo nano-silver fabric;

Nylon/spandex, polyester/spandex fabric;

Recycled polyester/nylon fabric and

other circular knitted and tricot fabrics.
By working with a great variety of yarn producers home and abroad, Beta Textiles Co.,Ltd is strong in the development and production of fabric, even finished garment, according to Buyer specified yarns and fibers.
The Company is the licensed manufacturer of:
Garment with X-odor wicking and antimicrobial fabrics fromTaiwan;

Outlast climate control fabrics;

X-static nano-silver fabrics; and

Dri-release fabrics etc.

Mission:
To provide full package solutions in fabric and flatlock garments to overseas sewing mills, underwear, sportswear and outdoor apparel importers, wholesalers, distributors and traders.
BTEXO mills are audited for: