BTEXCO spends more than 1 million RMB each year in research and development of new fabrics with the latest materials and finishing agents.
BTEXCO has been working closely with new and high technology fiber and yarn suppliers and finished agent manufacturers to ensure the company is updated of the latest materials and technologies.

BTEXCO develops a great variety new fabrics with new materials every year.
Well established reputation in the industry lends to its success and efficiency in new product development;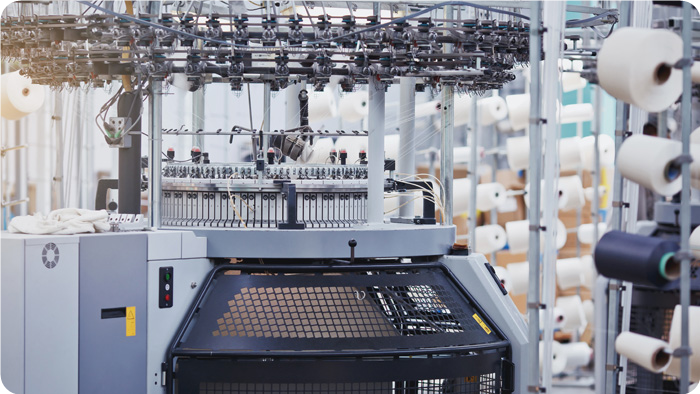 BTEXCO is able to convert your concepts into products in a prompt and efficient way.
BTEXCO keeps more than 1000 fabrics for underwear, sportswear and outdoor clothing, one roll for each fabric, to ensure that its clients can make prototype samples, salesmen samples etc on time for trade shows and meetings.